October 12, 2022
Fredrick Meijer Gardens & Sculpture Park
Are you someone who loves good food and drink? Then you would have enjoyed the 8th Annual Chef's Specialty event at the Frederik Meijer Gardens & Sculpture Park last October.
This fall event is an evening gathering where close supporters and new friends come together to support our community seniors. Over 250 people attended last year's dinner, which offered a cocktail reception with mingling and cooking demonstrations, a tribute to a special honoree, meaningful words from a client, and a few surprises. 
The Chef's Specialty event was a seated dinner with open bar and had a networking event where attendees honored Dr. Khan Nedd, a local community leader, and celebrated another impactful year at Meals on Wheels Western Michigan. Local chefs also participated in a recipe competition, which was definitely one of the highlights of the night. You can still check out the recipes from all fifteen chefs below.
Thank You to the 2022 Sponsors!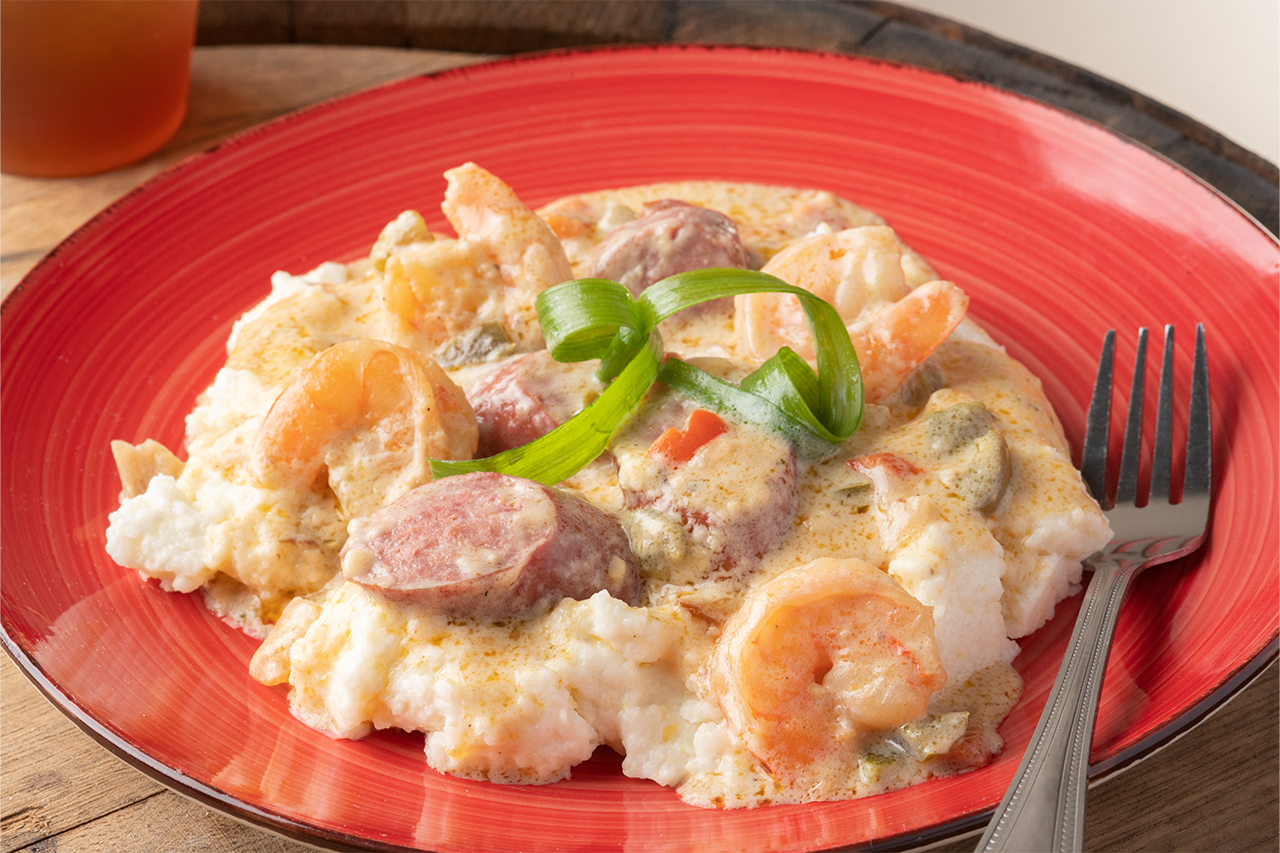 2022 Recipes
Chef Jessica Ann Tyson Candied Yam Ingredients For the Shrimp Gravy 1 lb jumbo raw shrimp deveined without heads and tails (heads/tail OFF) 1/4 lb
Read More »