Hosting a food or fund drive is a fantastic way to support seniors in need. By reaching out to your community, neighborhood, school, place of worship, or workplace, you can make a significant impact in the lives of those who are most vulnerable. Try asking for donations to commemorate a special event, honor a loved one, or celebrate a holiday season! No matter the occasion, food and fund drives can really make a positive impact. If you're interested in learning more, keep reading to learn how you can help.
This is a great way to help low-income seniors in our community. You can collect non-perishable food items, and we can provide you with a list of the most-needed goods, as well as supply signage and boxes. You can also pair your food drive with a monetary donation option to make an even bigger impact.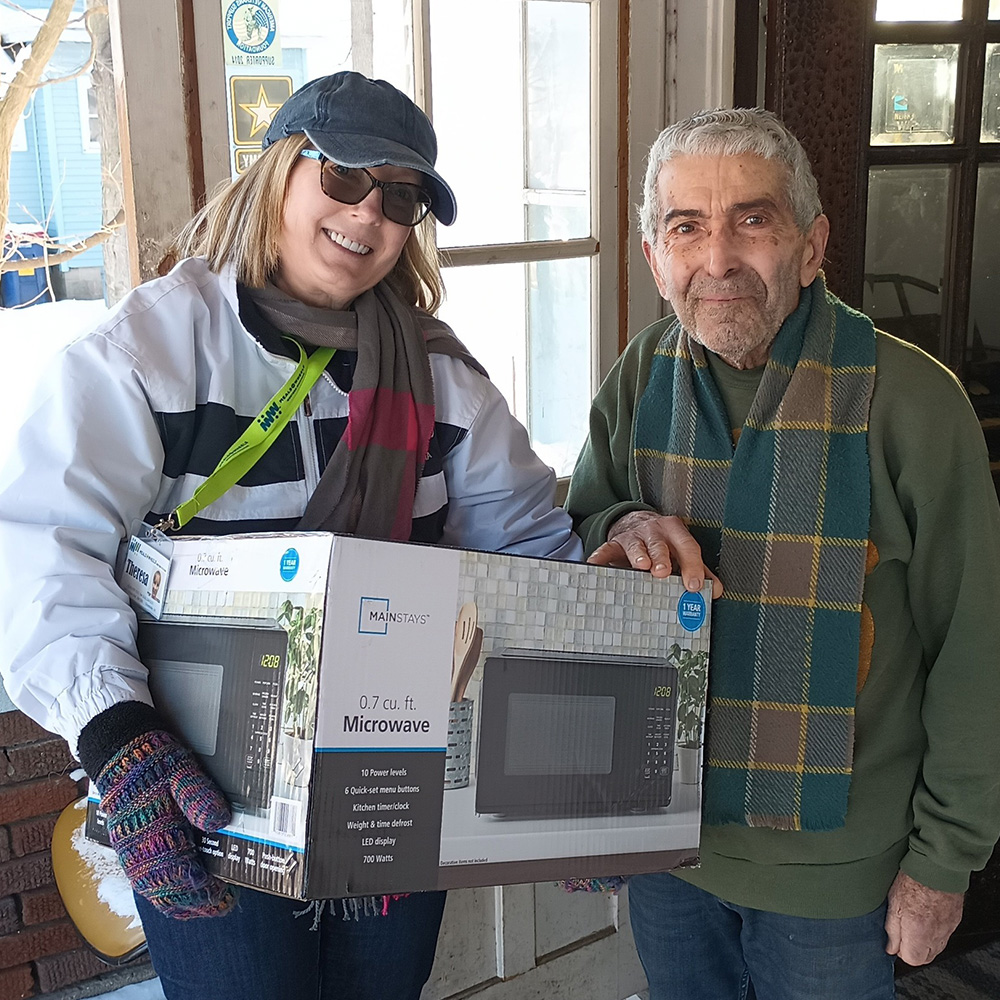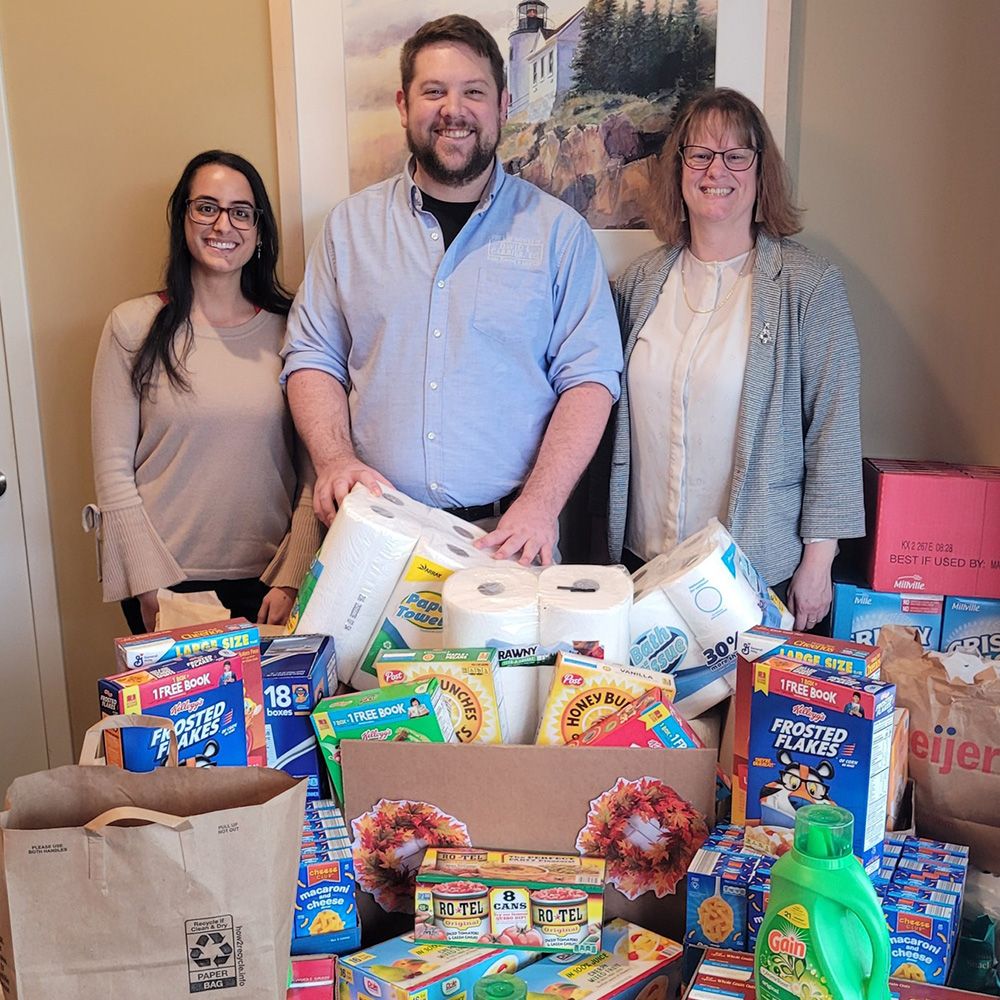 Other ways to raise awareness and funds for our cause include hosting a race, luncheon, auction, or concert. Even a simple happy hour with friends or coworkers can make a difference! To get started, register your event or reach out to us, and we'll be in touch.
Get Your Workplace Involved
This is an excellent way to build teamwork and boost morale while helping local seniors. You can donate a portion of sales, host a competition between teams, or even hold a community drive with your clients. Plus, your employer might match donations!
We appreciate any support you can provide and are here to assist you every step of the way. To begin, please register your drive at the button below. We'll be in touch!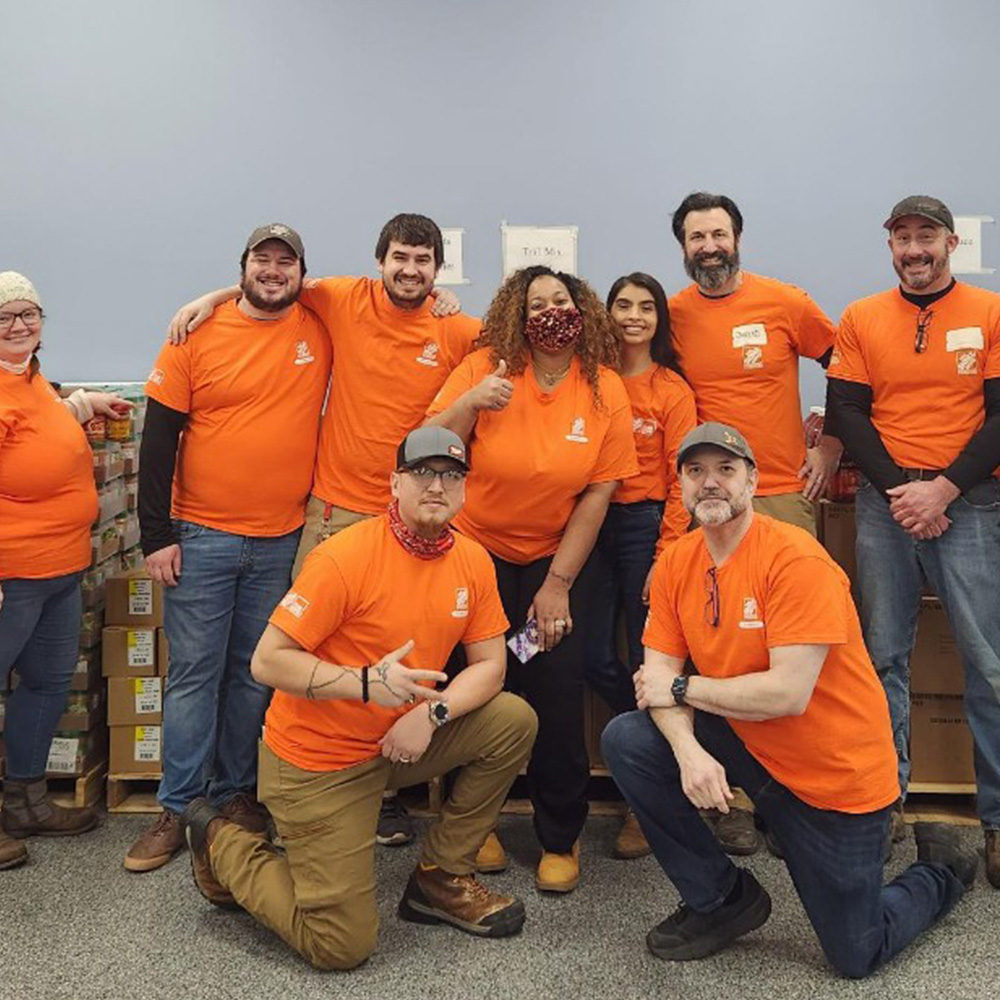 How can I get my workplace involved, and what are some examples of how we can help?
How can I register my event, and what kind of support can I expect from MOWWM?
About Food and Fund Drives
How can I host a virtual fundraiser to support local seniors?
How does Meals on Wheels Western Michigan help companies organize food and fund drives, and what kind of support is provided?
MOWWM can supply a donation platform for monetary donations. We can also supply boxes, signs and most-needed items lists for our food drives. Contact our Annual Fund Manager, Lydia Vanderhill at lvanderhill@mowwm.org or (616) 459-3111 x 139 if you have any questions about these items.