More Than a Meal Luncheon
This spring table-hosted event is a great opportunity to learn more about the positive impact Meals on Wheels Western Michigan has on the lives of our community's seniors. The hosts include board members and other prominent supporters who share our vision each year with over 200 attendees! Enjoy a tasty meal while connecting with others who are passionate about our cause.
MORE THAN A MEAL LUNCHEON 2024
May 15, 2024 – New Vintage Place
Check back here soon for information on the 2024 More than a Meal Luncheon!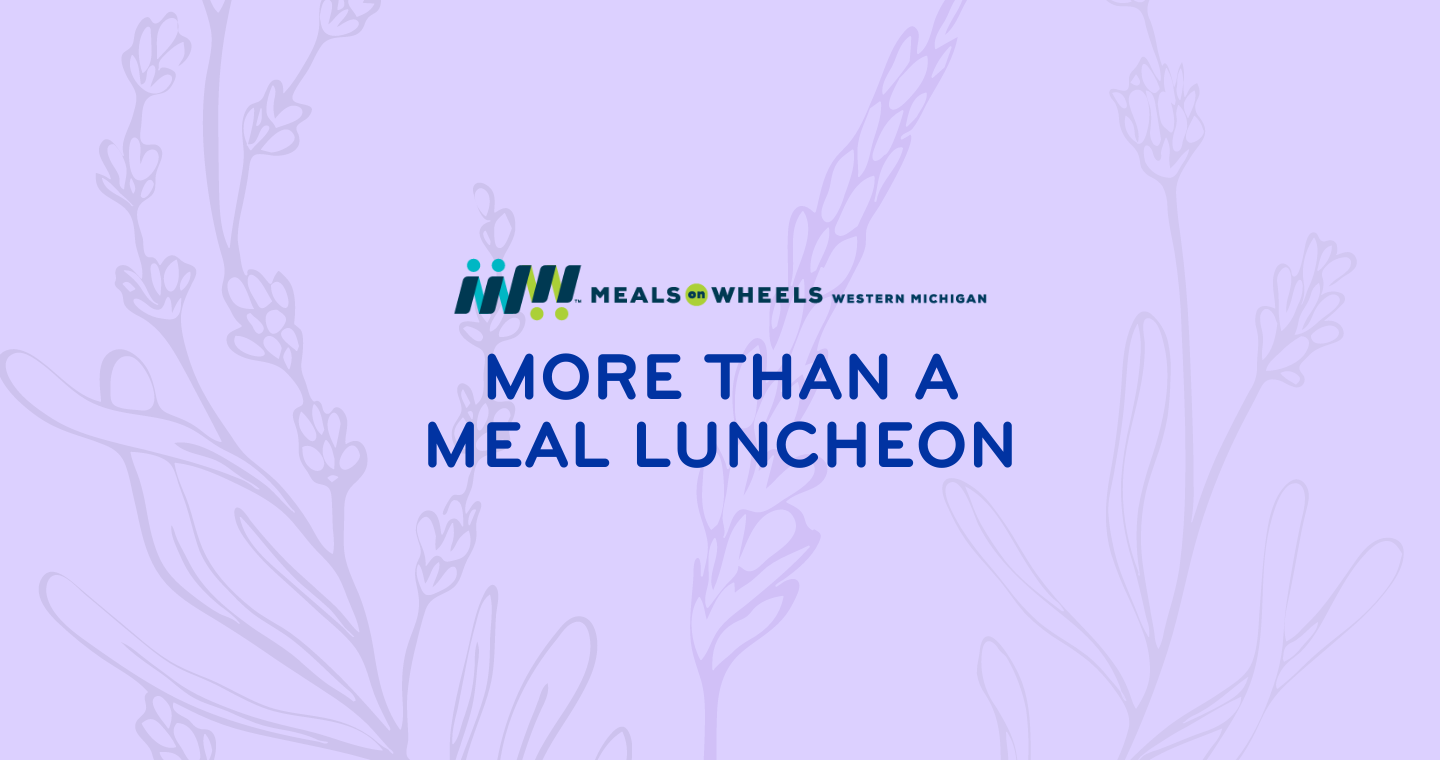 Events
May 11, 2023 New Vintage Place Thank you to everyone who joined us on May 11th, 2023 at for our More than a Meal Luncheon! 
Read More »