As a volunteer, you are an essential piece of MOWWM's vision to create a community where no senior is hungry or forgotten. MOWWM welcomes all volunteers, whether you have a few open hours in your busy schedule or want to commit on a regular basis. We offer a variety of volunteer opportunities for anyone who wants to support the health and independence of West Michigan's seniors. Keep reading to learn more about our volunteer opportunities.
MOWWM Volunteer Opportunities
Listed below you will find many of the opportunities we currently offer. We welcome any additional ideas you may have to show your support and give back to the seniors of Kent County and Allegan County.
For more information, please contact our Volunteer Department at volunteer@mowwm.org or call (616) 459-3111.
Delivery drivers transport meals directly to homebound seniors in Kent County.
Available: Monday, Wednesday, and/or Friday between 8 a.m. and 1 p.m.
Time Commitment: 1.5–3 hours
Ages: 18+
Requirements: You must have your own vehicle
Brighten up a senior's day by decorating our brown bags used for meal delivery. This is a great opportunity for children and student groups, and it can be completed off-site at your convenience.
Volunteers can pick up and drop off bags at our Grandville location:
2900 Wilson Ave SW #500
Grandville, MI 49418
Ages: Upper elementary ages to adults are welcome to decorate bags
Help with the preparation and packaging of meals at our kitchen. With a production of over 2,500 meals per day, this is a great way to make a difference in our community!
Available: Monday–Friday from 8 a.m.–2 p.m. Hours are flexible.
Ages: 18+
Assist with restocking pantry shelves, packing groceries for clients, and repackaging and sorting food items at our northeast Grand Rapids Senior Pantry.
Available:

Mondays from 1 p.m.–6 p.m., Tuesdays–Thursdays 9:30 a.m.–2:30 p.m. and Fridays from 7:30 a.m.–12:30 p.m.
Provide office support by performing various clerical duties such as making copies, filing, performing basic data entry, and making phone calls.
Available: Mondays, Wednesdays, and Fridays for two shifts each day. The first shift is from 8 a.m.–12 p.m., and the afternoon shift is 12 p.m.–4 p.m. Times, again, can be flexible.
The pack table is where all meals are packaged before going out on our delivery routes to our homebound senior clients. Pack table volunteers will work in an assembly line to pack the meals and sided into bags, then into coolers, so that they are ready for delivery.
Available: Monday, Wednesday and Friday from 6:50am to 9:30am at our main Grandville location.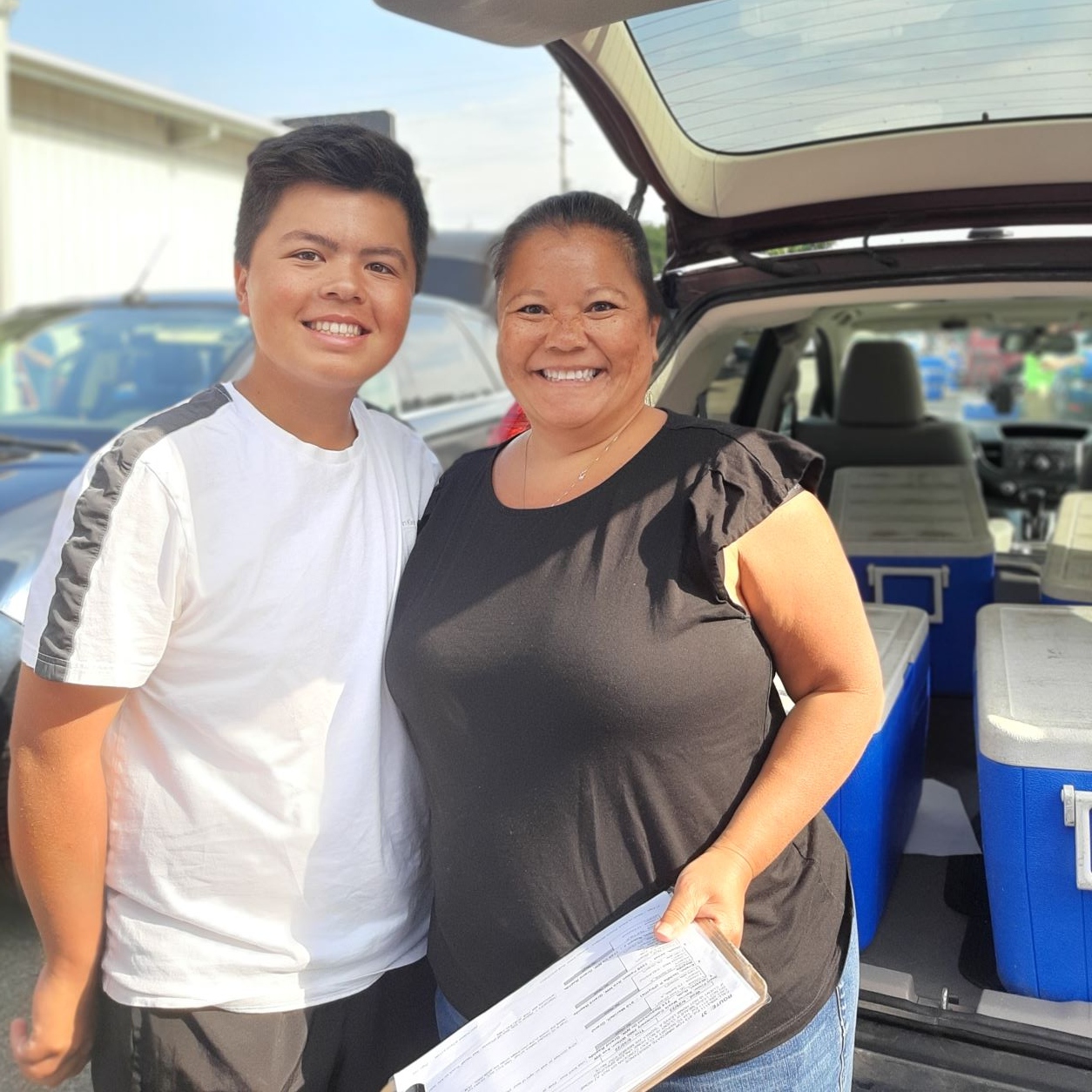 If you're ready to become a volunteer, please contact our Volunteer Department at volunteer@mowwm.org or call (616) 459-3111 or apply online by clicking the button below. Together, we can make a difference in the lives of seniors in need. 
Even if you can't volunteer, there are still plenty of ways that you can support the MOWWM mission. Click the button to learn more.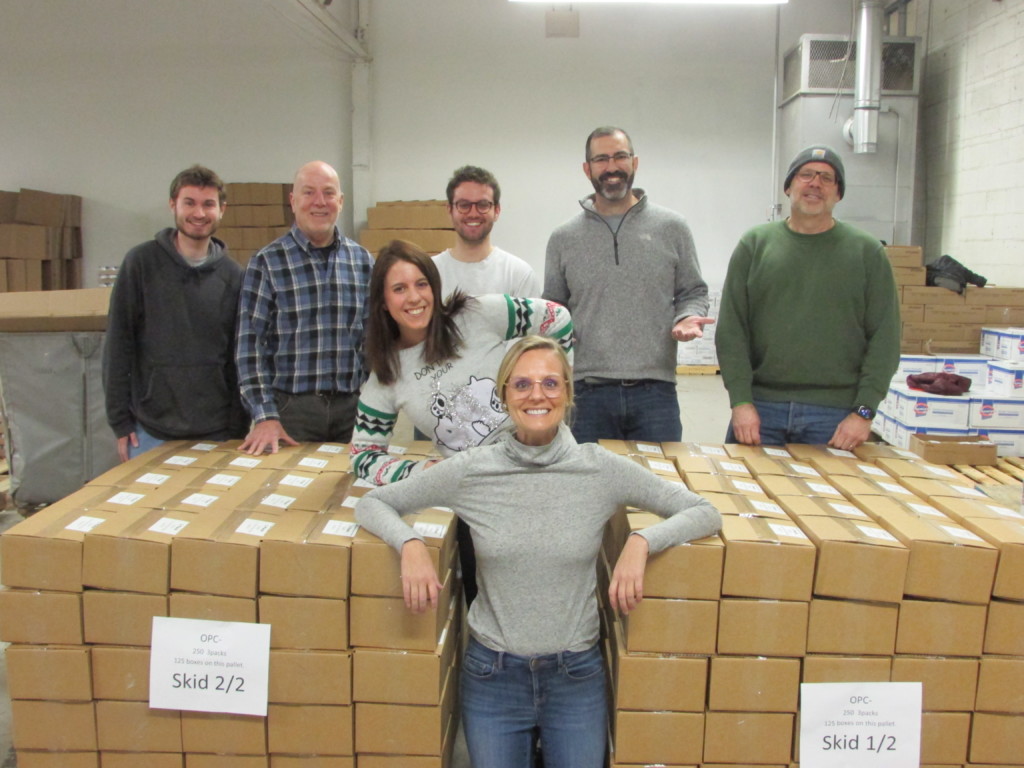 Volunteers
We are so incredibly grateful for all of the amazing volunteers that come help us meet our goals and get our seniors fed!! Thank you!
Read More »
About Volunteer Opportunities
Are there any specific training or qualifications required to volunteer at Meals on Wheels Western Michigan?
Delivery drivers will go through orientation on their first day before they receive a route to follow. All volunteers are required to complete a volunteer application and pass a background check prior to volunteering in any role.
Do you take walk-in volunteers or do I need to call ahead?
No, we do not accept walk-in volunteers. Because we require all volunteers to complete an application and pass a background check, we ask that you call ahead if you wish to volunteer on short notice.
I volunteered for a shift, but I can't make it now. What should I do?
Do Delivery Drivers get reimbursed for gas? How does that process work?
Some drivers can be reimbursed for gas through our partnership with Senior Neighbors RSVP. Eligible drivers must be 55 or older and must have attended at least one of the RSVP training. Reach out to Ashley Doyle at adoyle@seniorneighbors.org for more information.
I need to record volunteer hours for a project/award/school/etc. Can a MOWWM team member provide proof that I volunteered?