October 11, 2023
High Five GR
Our 2023 Chef's Specialty event is just around the corner! Join us at High Five GR on October 11, 2023 while we honor local community leader George Aquino and celebrate local seniors living with independence and dignity. This year's event also features a recipe competition among local chefs, with a chance to taste the winning recipes at the VIP Reception & Recipe Tasting. A seated dinner will be served, along with an open bar. We can't wait to celebrate with you!
Meet Our 2023 Honoree: George Aquino
Fate has beautifully intervened in George Aquino's life, intertwining his passions for travel, food, writing, and photography with his career calling as a global hotelier. George embarked on his first solo travel experience as an eight-year-old, flying between Los Angeles and his home in Manila. After immigrating to the United States, he studied at the University of Iowa, the Institute for Culinary Education in New York, and at Cornell University, where he completed the Advanced Management Program in hospitality. George's career took off, quickly progressing from busboy at Le Ciel Bleu at the Mayfair Regent Chicago to General Manager at Peter Island Resort in the British Virgin Islands within five years. He currently serves as VP/Managing Director for AHC Hospitality, overseeing development and domestic and international operations. George has played pivotal roles in growing the company's hotel portfolio and is actively involved in various community organizations.
Beyond his professional achievements, George is an accomplished writer, photographer, and certified pickleball pro instructor. In 2021, he co-founded 20 x 44 Sports, a pickleball hospitality company. George is married to Elena, his wife of 30 years. They have three grown children living in New York City, Nashville, and Los Angeles.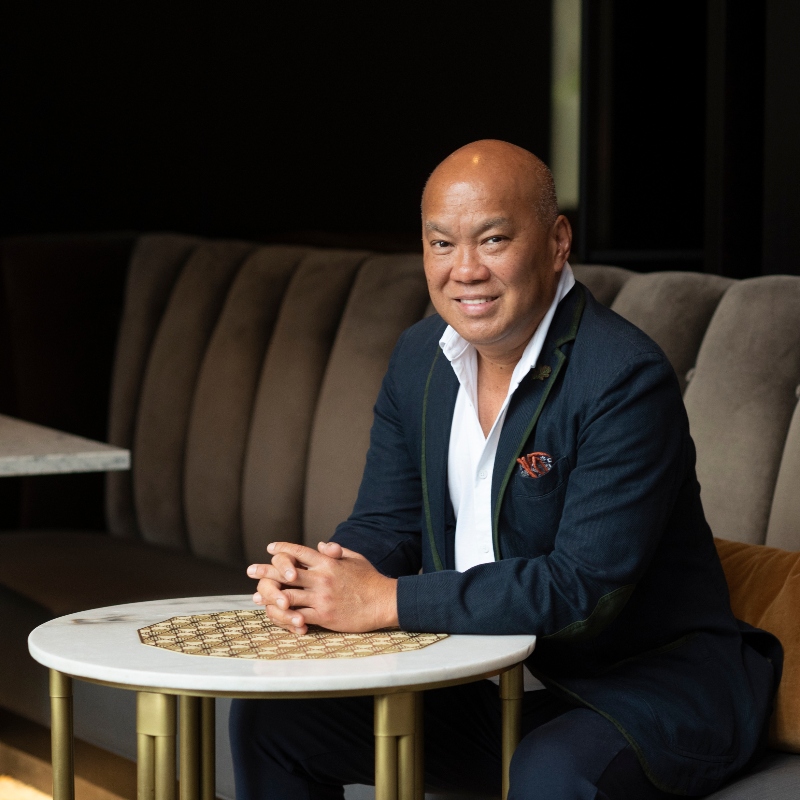 Vote for Your Favorite Recipe
Along with a seated dinner and awards, Chef's Specialty also features a friendly competition between local chefs. Each chef has submitted a recipe which the community, attendees, and judges vote on. 
Browse the recipes below. When you're finished, click the button to vote for your favorite! The top three chefs will present bite-sized versions of their dishes to sample at the VIP Reception & Recipe Tasting. Attendees of the reception and a panel of judges will vote on the Top Chef and people's choice winners!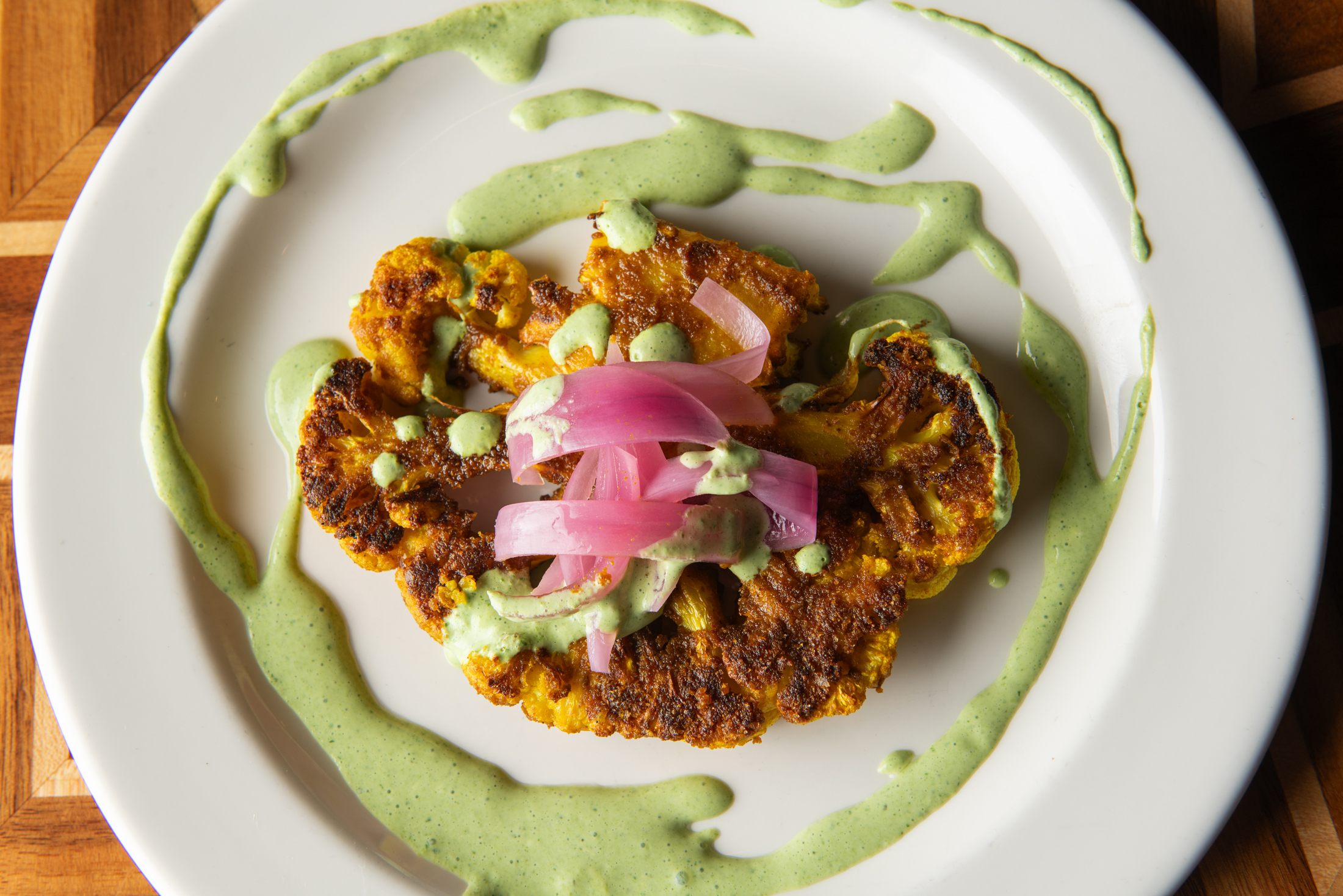 2023 Recipes
Check out this recipe from Chef Alex Ewigleben of Brass Ring Brewing
Read More »
Thank You to the 2023 Sponsors!
Thank You to the 2023 Honorary Committee
Mayor Rosalynn Bliss
Lew Chamberlin III
Dr. Anthony Chang, PhD
Guillermo Cisneros
Loren and Kelly Crandell
Sam Cummings
Kevin Cusack
Daniel G. DeVos
Dick DeVos
Russ Hines
Diane R. Maher
Steve Palazzolo

Bill Payne
Tim Schowalter
Doug Small
Brad Thomas
David & Carol Van Andel
Steve & Amy Van Andel
Mike VanGessel
Will Warren
John Wheeler
Richard Winn